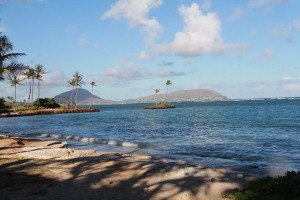 MOSES PROTESTS HIS DIVINE CALLING
Aloha!
"Where God guides, He provides." – unknown
"At times you may feel inadequate to do the very things God has created and called you to do, but you can find confidence knowing that the God who has chosen you will be with you every step of the way."
God created us with purpose and destiny.  We may look at ourselves and feel inadequate to the call of God on our lives.  If we're not careful, we won't even start.  What's stopping you from being obedient in following God? What has God called you to do?  Are inhibitions and fears are holding you back that prevent you to step out of your comfort zone of where you are into the unknown of where God wants you to go?  Place your faith, hope, and confidence in the Lord and take the first step in following Him. Hebrews 12:2 "Looking unto Jesus the author and finisher of our faith."
"Until one is committed, there is hesitancy, the chance to draw back, always ineffectiveness.  Concerning all acts of initiative (and creation) there is one elementary truth the ignorance of which kill countless ideas and splendid plans:  that the moment one definitely commits oneself, then Providence moves too.
All sorts of things occur to help one that would never otherwise have occurred.  A whole stream of events issue from the decision, raising in one's favor all manner of unforeseen incidents and meetings and material assistance, which no man could have dreamed would have come his way.
Whatever you can do or dream you can begin it.  Boldness has genius, magic and power in it.
Begin it now."
Johann Wolfgang von Goethe
1749-1832
"The story of Moses reminds us that while we encounter doubt and worry in life, nothing God calls us to do is greater than His ability to provide."  Moses almost missed his divine calling due to his focus on stuttering. I'm so glad God had a plan and he has a plan for us!
"Have Thine own way, Lord! Have thine own way! Thou art the Potter, I am the clay. Mold me and make me after Thy will, while I am waiting, yielded and still."
Mahalo,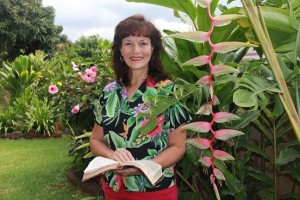 "TIMES OF REFRESHING" Garden Bible Study in Hawaii
Please contact me via my Facebook for more information: