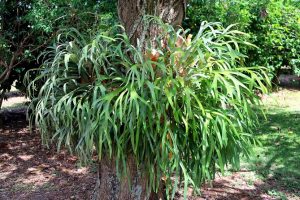 LET YOUR LIGHT SHINE!
by Cindy Bice
Aloha!
To the degree you are filled with Jesus will be the degree your light will shine. 
Just as Jesus is a beacon of hope for all, we are lights shining hope in a hopelessly dark world.
Have you ever been to a candle light service? One person shares their lighted candle with the next person and it continues until all have their candles lit and a once dark room is then filled with light!
Your light makes a difference!  You may be the only light some people will ever see up close and personal!  You can make a difference in someone's eternity!   
Be ready to share freely the Good News of the Gospel with others.  You have hope that others need.  Your life is a light and it's up to you how dimly or how brightly your light shines.
Sharing your testimony is something you can do and no one can ever take that from you! 
When possible, join with others in prayer for our country, its leaders, its future.  Proclaim and declare the word of God over our nation.  Pray with your church families and with your own families. 
How do you let your light shine? 
Your light shines when you are living your life following Jesus.  He is lifted up in your heart and life.  It's not only what you say, but especially what you do. Your light will be seen in your actions and Christ like attitudes. 
Matthew 5:14-16 (NIV) "You are the light of the world.  A town built on a hill cannot be hidden.  Neither do people light a lamp and put it under a bowl.  Instead they put it on its stand, and it gives light to everyone in the house.  In the same way, let your light shine before others, that they may see your good deeds and glorify your Father in heaven."
John 8:12 (NIV) When Jesus spoke again to the people, he said, "I am the light of the world.  Whoever follows me will never walk in darkness, but have the light of life."
John 12:46 (NIV) "I have come into the world as a light, so that no one who believes in me should stay in darkness."
Ephesians 5:8 (NIV) "For you were once darkness, but now you are light in the Lord.  Live as children of light."
Psalm 27:1 (NKJV) "The Lord is my light and my salvation; Whom shall I fear?  The Lord is the strength of my life; of whom shall I be afraid?"
Isaiah 60:1 (NKJV) "Arise, shine; For your light has come!  And the glory of the Lord is risen upon you."
PICTURE: Staghorn Fern, Kauai
SONG: Shine Jesus Shine by Don Moen https://www.youtube.com/watch?v=7OIwSQmyCg4
Mahalo,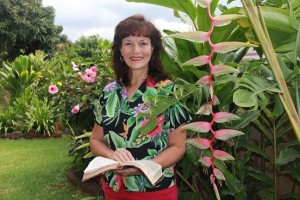 "TIMES OF REFRESHING" Garden Bible Study in Hawaii
Please contact me via my Facebook for more information: