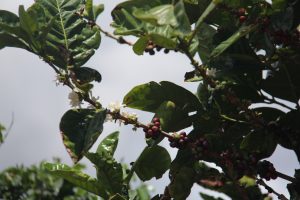 LET THERE BE LIGHT
by Cindy Bice
Aloha!
Is all you see darkness?  Then let the Lord turn on the light!
God's word is a beacon of light shining brightly dispelling all darkness in our hearts and lives.
Light dispels darkness.  It also uncovers what has been hidden in the darkness.
When God speaks, by his glorious word that is the light into our lives, he breaks the power of darkness and we are changed.
His words are full of light!  There is peace, love, hope, and life.  There is no place for fear, doubt, confusion, torment, or turmoil.
Let the word of God dwell in you richly.  Be full of the word of life.
Jesus is the word made flesh.  It is in, through and by Him that we have our being.  We are complete and whole in Him.
How do you turn the light on?
Pray.  Read the word of God.  Personally, ask the Lord to shine his light into every hidden area of your heart and life to dispel all darkness.  Repent of what is exposed.  Turn and go the other way in following Jesus.
The entrance of His words bring light!
Genesis 1:3 (AMP) And God said, "Let there be light," and there was light.
Psalm 119:105 (KJV) "Thy word is a lamp unto my feet, and a light unto my path."
John 1:1 (NIV) "In the beginning was the Word, and the Word was with God, and the Word was God."
Colossians 3:16 (KJV) "Let the word of Christ dwell in you richly in all wisdom; teaching and admonishing one another in psalms and hymns and spiritual songs, singing with grace in your hearts to the Lord."
PICTURE: Kauai Coffee Beans
SONG: Let there be light/Brian and Katie Torwalt, Jesus Culture https://www.youtube.com/results?search_query=Let+there+be+light%2FBrian+and+Katie+Torwalt
Mahalo,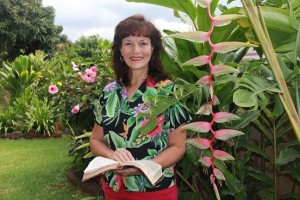 "TIMES OF REFRESHING" Garden Bible Study in Hawaii
Please contact me via my Facebook for more information: