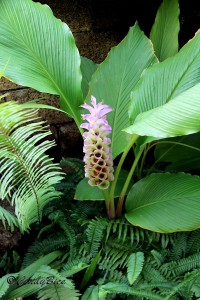 TESTIMONY TIME
by Cindy Black
Aloha!
Your personal testimony of what the Lord has done in your life is something no one can ever take from you!  You can, by your choice, share it with others.
Have you ever been to a church when they say, "it's testimony time, does anyone have a testimony?"  It's thrilling to hear what God has done in people's lives!  When was the last time you shared your testimony?  What has God done in your life lately?  Your testimony can encourage others in their faith in God! 
We can encourage others in their walk with the Lord by what He's done for us. 
Jot down when God answers prayers and share with others when you are able. It's good to remind ourselves of God's faithfulness in our lives. 
God is alive and well and He cares about every part of our lives.  He saves us to the uttermost.  I encourage you to look for and expect God at every hand.  He's with us and hears every prayer and the cry of our hearts. 
Whether it's Salvation, healing, or answered prayer, we all have a testimony where we are personally affected that we can readily share with others.  You may ignite hope in someone's life. 
Revelation 12:11(NKJV) "And they overcame him by the blood of the lamb and by the word of their testimony, and they did not love their lives to the death."
We live in a lost and dying world who desperately needs… hope, life, light, help.  We may not have the answer they need, but we know the living Savior, Jesus!  Friendship Evangelism is simple.  You don't preach at people.  You share, from personal experience, what Jesus has done in your life. 
When sharing your testimony, you point people to Jesus. He's our focus!  Jesus is the answer. 
John 14:6 (NIV) "Jesus answered, "I am the way and the truth and the life.  No one comes to the Father except through me."
There's power in the blood of the Lamb!  Today's a great day to share your testimony!
SONG:  Alan Jackson, "There's power in the Blood" https://www.bing.com/search?q=there%27s+power+in+the+blood+alan+jackson&qs=HS&pq=there%27s+power+in+the+blood+&sc=8-27&sp=1&cvid=68D0AD0C4E2C40409257D89C9BAE9124&FORM=QBRE
PICTURE: Bulb from my garden
Mahalo,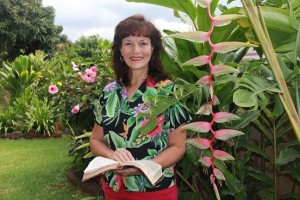 "TIMES OF REFRESHING" Garden Bible Study in Hawaii
Please contact me via my Facebook for more information: