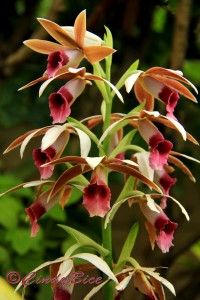 BROKEN HEARTS
by Cindy Bice
Aloha!
A broken heart hurts to the depths of your soul and is almost inconsolable.  The pain can be intensely deep.    God knows when our hearts are broken. He is there to comfort, heal, and help us through all our brokenness. 
A few years ago my heart was so broken I was completely devastated.  At first, nothing could be said or done to console me.  The damage was done and it resulted in a broken heart. 
Although the situation did not change, I decided the relationship was more important than me being right.  The unconditional LOVE OF GOD and extending FORGIVENESS began the healing of my broken heart. 
♥TODAY MY RELATIONSHIP IS STRONGER AND THE LOVE OF GOD HAS HEALED MY BROKEN HEART. 
LOVE and FORGIVENESS can cause new life to be birthed into relationships. They can soon grow and be stronger than before. 
Look to the Lord.  His comfort and love are immeasurable.  Apprehend him in all of life's storms.  He is a very present help in time of trouble.  Every situation is different.  The Lord will give you wisdom concerning your brokenness.
Psalm 121:1,2 "I will lift up mine eyes unto the hills, from whence cometh my help.  My help cometh from the Lord, which made heaven and earth."
Restitution doesn't always happen.  You can't choose how others respond.  We are responsible for ourselves.  It's during those times, we completely cast those cares and concerns on the Lord. 
I pray the Lord comforts your broken heart and gives you peace.  Take refuge in the Love of God.  Underneath are His everlasting arms.  God cares, loves, and is there to help you through all your brokenness.
Psalm 34:18 "The Lord is nigh unto them that are of a broken heart; and saves such as be of a contrite spirit."
Proverbs 17:22 (NKJV) "A merry heart does good, like a medicine, but a broken spirit dries up the bones."
SONG:  Third Day, "Cry Out To Jesus" https://www.youtube.com/watch?v=JmVxRl5bc4Y
PICTURE:  Orchid in my Garden
Mahalo,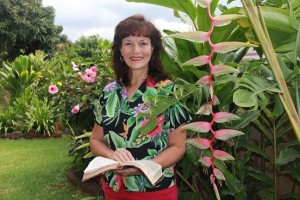 "TIMES OF REFRESHING" Garden Bible Study in Hawaii
Please contact me via my Facebook for more information: