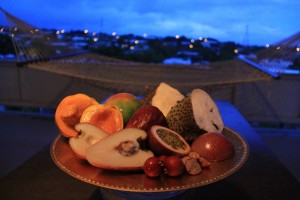 GOD IS OUR PROVIDER
Aloha!
"Each of us may be sure that if God sends us on stony paths He will provide us with strong shoes, and He will not send us out on any journey for which He does not equip us well."  Alexander McLaren
Another name for the Lord is, Jehovah-jireh which means the God of provisionand supply, the Lord of plenty. All through the Bible you can see God's miraculous hand of provision.  So many stories come to mind.  The loaves and the fishes that were multiplied to feed the multitudes;  water was turned into wine at a wedding feast when they had run out of wine; manna for the children of Israel; a ram for sacrifice in place of Isaac; a coin in a fishes mouth for taxes.
"The great challenge for us is that in order to call on a God who provides, we must be in a position of need."  Don't worry when in need!  When we trust God, we will see His miraculous provision in our lives.
Matthew 7:7-11 God desires to give good gifts to His children.  Philippians 4:19 God supplies our needs!
During the '96 Olympics in Atlanta, Georgia, we housed YWAM young people in our home.  It was a wonderful blessing to be a part of a small window of opportunity in reaching the world at our door-step!  Truly it was a summer of seeing God's miraculous hand of provision in our lives and many others!
At different times, we housed: 3 Americans, a Korean family, 27 Young Koreans, and 22 Faroes. My husband came home with over 15 young Koreans and went back to get more because their lodging was closed.  God provided our home for them!
My neighbor brought over blankets and pillows. Random people gave money to help with expenses.  The Atlanta Bread Company gave us huge bags of their wonderful sweet breads and we shared with other hosting families. Every need was met.  We were blessed and are in contact to this day with many who stayed with us.
God is faithful!  Count your blessings!  God provides!
Song:  Jehovah Jireh by Merla Watson https://www.youtube.com/watch?v=SSDByrcWQV8
Mahalo,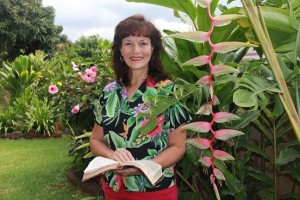 "TIMES OF REFRESHING" Garden Bible Study in Hawaii
Please contact me via my Facebook for more information: