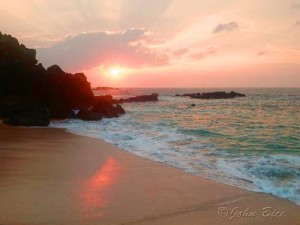 A TIME TO RE-ASSESS
Aloha Ladies,
Ecclesiastes 3:3 "A time to break down, and a time to build up."
"We may have areas of our personal lives, work, relationships, finances, or life trajectory in which we need to stop, pause, and see if we're still on track for what God has designed for us."
New Years is the time most people think about making resolutions regarding changes.  We need to take time to reassess aspects in our lives both generally and specifically.  Every once and a while it's good to stop and take a good look at your life and examine where you are, where you've been, and where you're going.
As you reevaluate your life, ask the Lord if you need to make any changes. This requires us to seek God. Matthew 6:33, "But seek first his kingdom and his righteousness, and all these things will be given to you as well." If you seek God with all your heart, you will find Him.  Jeremiah 29:13
God may have something new or different for you that's so much better than you could have ever thought possible!
It also requires us to submit every area of our lives to God.
It's good to know what Season you're in.  It may be a time where you need to build up, expand, and start something new.  Or it may be a time where you need to break down and downsize.
Let's look at the life of Gideon. He felt insignificant and was probably quite surprised when God had an angel sit with him under a tree announcing, "The Lord is with thee, thou mighty man of valor."  God wanted Gideon to look at the situation through His eyes.  He had doubts and insecurities, but he listened to God and trusted God more than what he saw or how he felt!  He even downsized the army of Israelites before going to war.  He overcame fear by the Lord's encouragement and in realizing God is sovereign. Gideon and his army of 300 defeated the large army of Midianites.  God gave them the victory! Judges 6, 7
"Knowing what season we're in-a time to downsize or a time to expand-requires us to seek God.  The best way to reassess our lives is to prayerfully submit everything to God and live wide-eyed to the ways He answers."
Song: "Who Am I" Casting Crowns https://www.youtube.com/watch?v=VU_rTX23V7Q
Mahalo,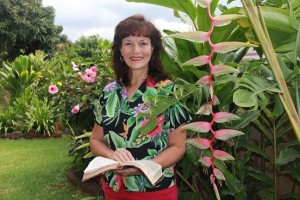 "TIMES OF REFRESHING" Garden Bible Study in Hawaii
Please contact me via my Facebook for more information: