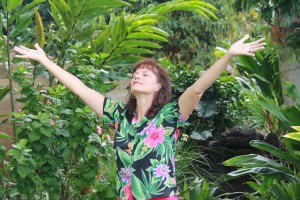 "God's Voice Surprises"
Have you ever been completely surprised?  Sometimes we're surprised by whatGod says, how he says it, and through whom it is said.  Moses was probably quite surprised when God spoke to him through a burning bush.   He saw his own inadequacies, like a speech impediment and felt inadequate to lead God's people.   God saw him as a leader who would deliver His people.  I'm glad Moses listened!
When you look at yourself and others, you see the frailness of humanity.  If we're not careful, we will view God with the same nearsightedness and put limits on Him.  Dare to open your eyes to see yourself not as you are, but as the way God sees, loves, and knows you!   Listen to His voice in every situation in your life and you may be in for a few wonderful surprises!
In review:
The first four chapters were on "Hearing God's Voice." 1. Creates 2. Invites 3. Exposes, and 4. Surprises. 
Mark 4:9 "Whoever has ears to hear, let them hear."  God is speaking, let'slisten!  Welcome God into every room of your heart.  Revelation 3:20 "Behold, I stand at the door and knock.  If anyone hears my voice and opens the door, I will come in to him and eat with him, and he with me."
If you have to miss a lesson, you can find it here on this blog.
Mahalo,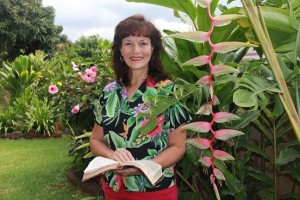 "TIMES OF REFRESHING" Garden Bible Study in Hawaii
Please contact me via my Facebook for more information: