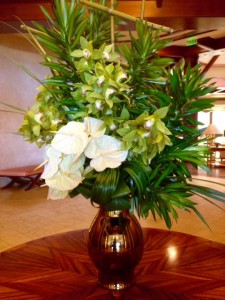 CAIN'S REMINDER ABOUT WHAT IS TRULY IMPORTANT
Aloha!
"When swirling emotions threaten to take over, we have a choice. Let's choose to obey God, surrender all our anxiety, and let peace reign in our hearts and lives."
It's easy to say, "Yes Lord," when in God's presence. When things don't go the way you think they should and life's trials become unbearable, what do you do?  Luke 22:54-62 Peter actually denied the Lord and then had a repentant heart and ended up being a powerful disciple.
We may be tempted to be angry and blame others or God. When you feel like turning away from God, I hope you run into His everlasting arms. Like Peter, we may fail at times. Know that God loves you!  Rather than taking matters into your own hands, Trust God!  Choose Jesus!
Cain and his brother, Abel, brought offerings to the Lord. Cain's offering from the field was not accepted by God while Abel's offering from the flock was.
Genesis 4 Cain was outraged and allowed destructive emotions to take precedence and rule his angry and hurting heart. "God was waiting for Cain to release all the emotional worry to Him and focus on the important stuff.  Cain made the wrong choice."
God had a better way for Cain. How different things could have been had he only trusted God!  God let Cain know he had a choice to do well or if he didn't, sin was waiting at the door.
"Only through our relationship with God can our destructive thoughts and feelings be transformed and redeemed into constructive expressions that bring life and hope."
Isaiah 26:3 "You will keep him in perfect peace whose mind is stayed on You, because he trusts in You."
"I Will Choose Christ" https://www.youtube.com/watch?v=m1PG3WwU1r4  
Kathy Triccoli sings, "I will choose Christ.  I will choose love.  I choose to serve. I give my heart. I give my life.  I give my all to You."
Mahalo,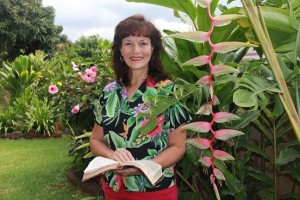 "TIMES OF REFRESHING" Garden Bible Study in Hawaii
Please contact me via my Facebook for more information: