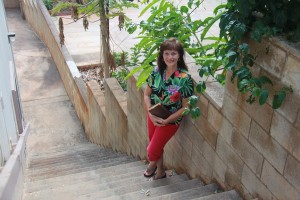 "All Of Life Is  A Journey"
All of life is a journey to get from where you are to where you are going.  "How will you get there if you never start and aren't willing to make the journey?"
This past Tuesday was a wonderful time of fellowship and learning more about Hearing the creative voice of God in our own lives. It's more amazing than we can imagine, the profound effect the spoken word of God has in our lives!  God spoke everything into existence.  He created everything by speaking it.  He's still speaking to us today and creating thoughts, desires, and ideas in each of us.  We are filled with courage and hope when He speaks to us.
Remember that God created you and everything He creates is good.  You are very good!  See yourself the way He sees you!  We all came away refreshed, encouraged, and are looking forward to next Tuesday. We would love to share this time with you.
If you have to miss a lesson, you can find it here on this blog.
Mahalo,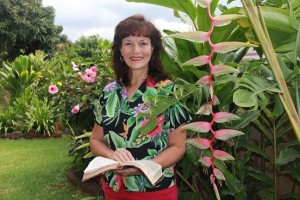 "TIMES OF REFRESHING" Garden Bible Study in Hawaii
Please contact me via my Facebook for more information: